Tire Rule Amendments Following Resurfacing at OCFS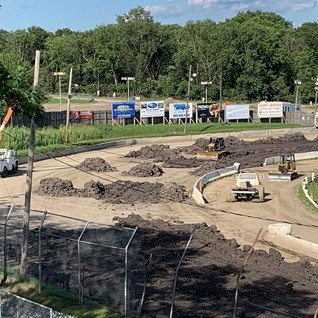 Because of recent track surface changes we have revised our Track tire rules.  Beginning with our July 18th SDS show,  Hoosier 300 compound tires will be allowed on the  LF, RF, and now the LR positions. Existing RR tire rule (400, 500) is still in effect.
This change will apply to Modified, Small Block Modifieds and Sportsman cars starting on July 18th and remain in effect for the balance of the season.