OCFS 100 Years Docu-Series - Episode 1: Pre-1950s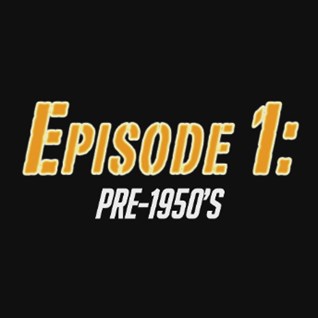 CLICK TO WATCH NOW ON FOX SPORTS
Premiering today at 4PM on FOX SPORTS, Orange County Fair Speedway's first part of a 10 episode Docu-Series about the Speedway's 100 year long history.
Race Fans are you ready? Start your engines and take a trip down memory lane for a special tribute documenting the Centennial celebration of Orange County Speedway!!
This 10-part docu-series takes us on a journey through a 100 years of history at Orange County Speedway filled with classic footage, old photos and never-told-before stories from drivers, fans, owners and media. Through the lenses of an Emmy-Award winning production team, each episode is a mix of old and new while celebrating the people and decades that have made The House of Power Legendary!
Episodes will start streaming daily beginning August 9th through the centennial celebration culminating on August 18th with the final episode featuring real and raw moments of the weekends big race festivities. Check OrangeCountyFairSpeedway.net for release information and updates!