Aug 18 - Testing and Tuning Session at OCFS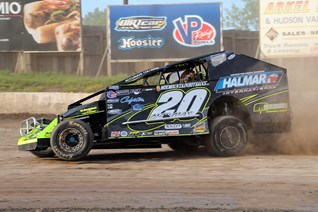 Tuesday, August 18th from 6-9PM, OCFS management will open the speedway for a testing and tuning session for up to 30 race teams, (but no less than 20). Any interested drivers/teams, please call the Speedway office or email info@omeevents.com for information.  Cost for the test session will be $150 per team.
We are still in a holding pattern in terms of opening back up for competition, so in the meantime we encourage our competitors to participate in testing sessions. In our last private session, track prep crews were able to try a new technique which produced a smooth, racy service with nearly zero dust. The team at OCFS is eager to get another test session going so that we may begin replicating those results for when we can return to competition.